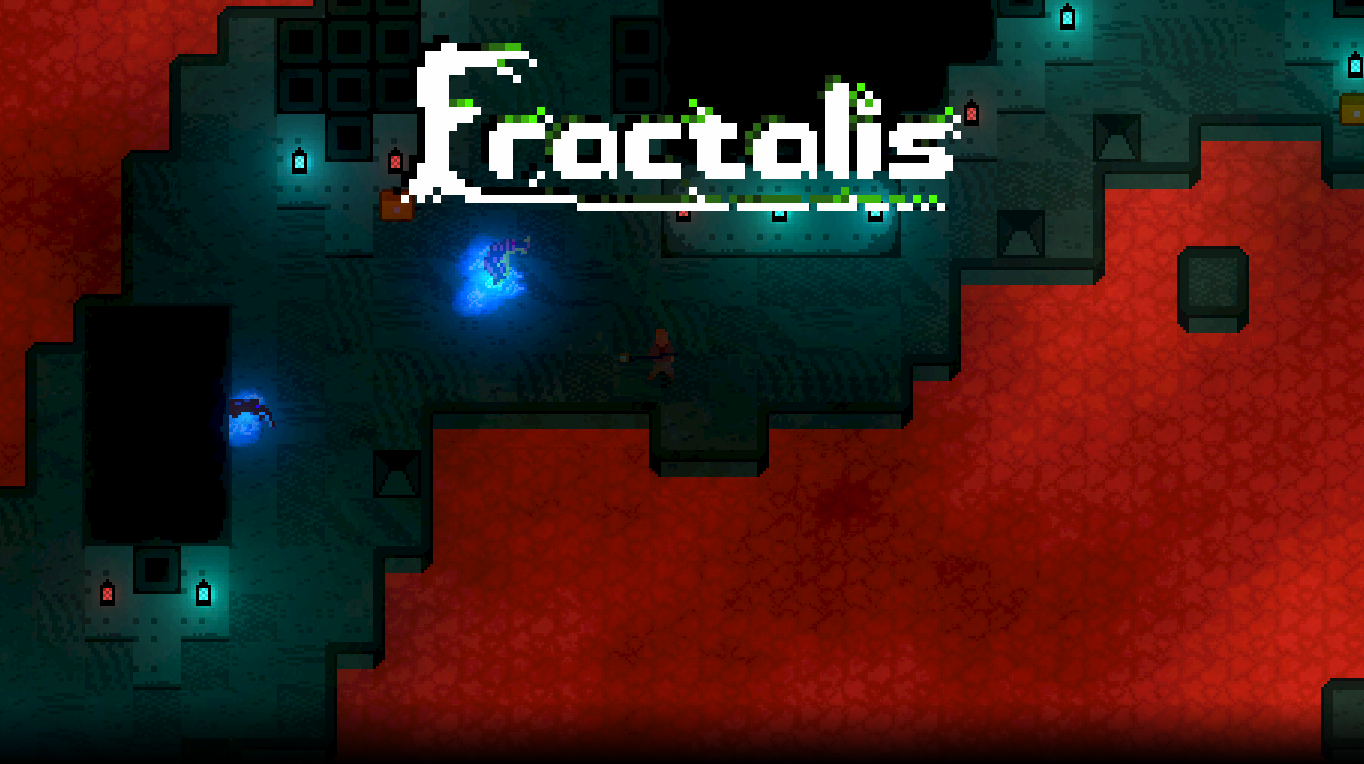 Fractalis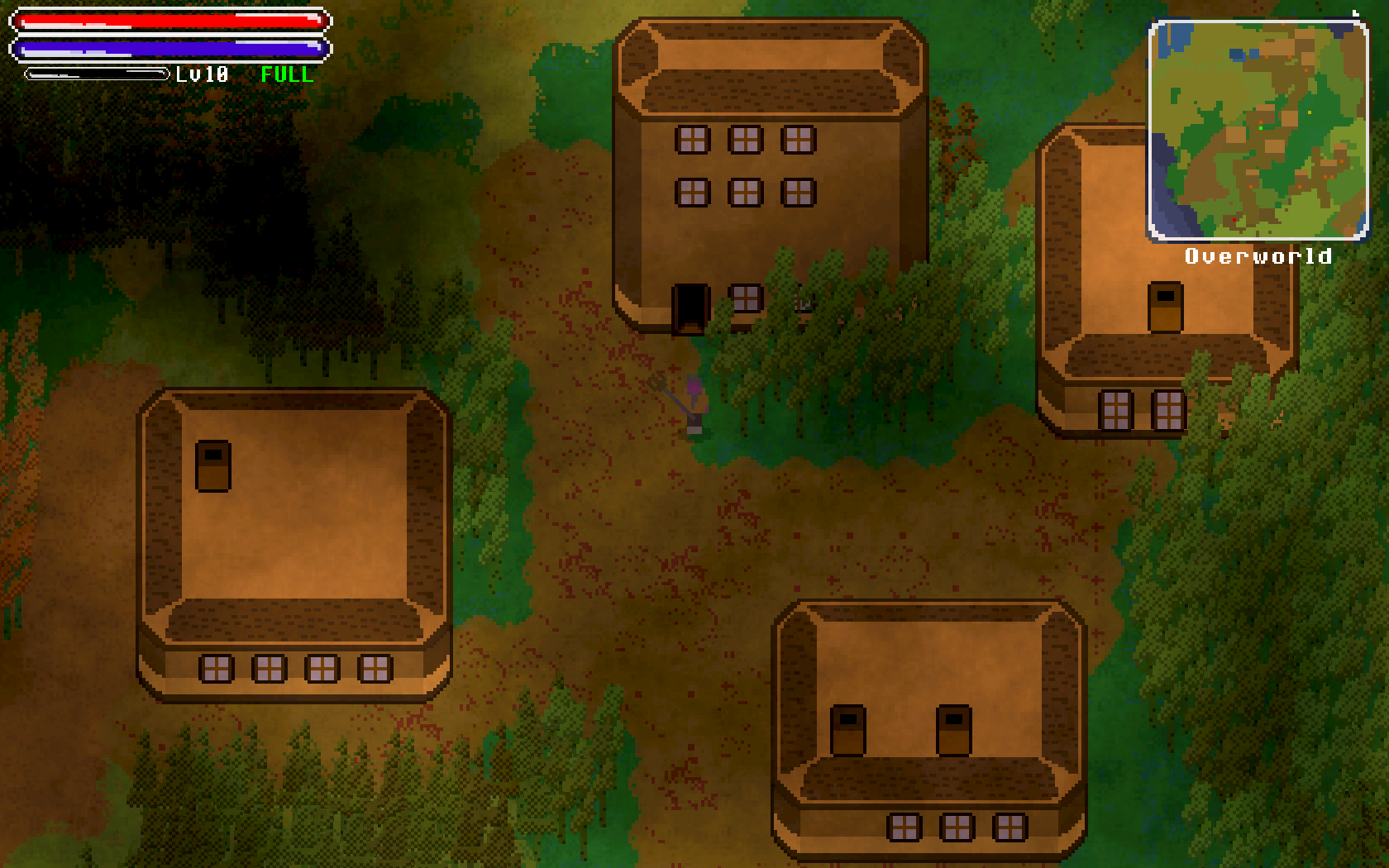 Added: I implemented item stacking/unstacking for items with the same type and different stats.
When you stack items with different stats a Cyan S will show up on the item. You can also unstack these items by ctrl clicking them.
Changed: Fixed a few bugs with the previous item stacking.
Changed: Fixed various typos in the game.

Files
Fractalis Demo 0.7.19 Windows
246 MB
8 days ago
Fractalis Demo 0.7.19 Linux
248 MB
8 days ago
Fractalis Demo 0.7.19 Mac
246 MB
8 days ago